Staff qualified to work with children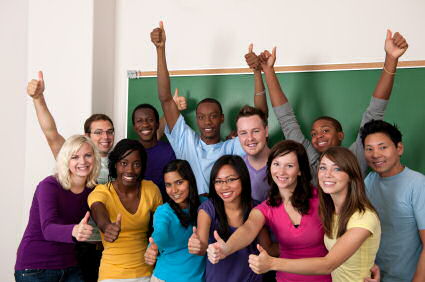 The Director and proprietor is qualified to the Level of BA (Hon's) Degree in Social Work, Diploma in Social Work, RMA (Registered Manager's Award in Child Care) and Part-time Qualification in Youth Work and has over 20 years experience of working with Children and Young people.
Operation Manager is qualified, RMA (Registered Manager's Award in Child Care). All home Managers are qualified to NVQ Level 4 in Child Care and are Ofsted Registered. All Care Staffs are either qualified to NVQ Level 3 in Child Care or undertaking the qualification and has a wide range of experiences in the child care setting.
Capstone Care Provider believes in the continued professional development of its staff team, therefore invests in the provision of in-house training open to all levels of staff. We also invite external agencies and child care experts to pass on their expertise through in-house training.
Regular supervision, assessments and reviews of staff developmental needs are carried out and swiftly acted upon.