Welcome!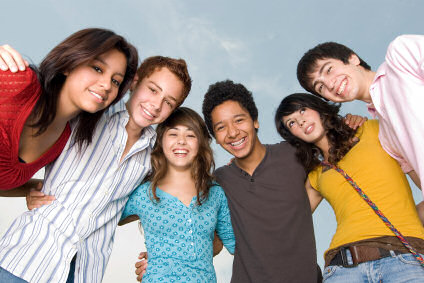 Who are we?
Capstone Care is a Nottingham based, company offering quality care to children and young people in the care of the Local Authority.
Our Service
We are able to offer services in the areas of residential care, semi-independent living, half way homes, specialist homes for children/young people with disabilities as well as providing a mentoring service to support families, schools, foster or residential placements.
We Have Vacancies
Capstone Care Provider provides support to teenagers who live in Residential Care Homes.
We currently have an Assistant Manager, Deputy Home Manager and Residential Care Workers positions available.
Requirements:
Enjoy working with teenagers
Must have a clean DBS to work with Children and be fit and healthy
Drivers (Valid UK Licence)
Must be able to work to rota/shifts/40hrs week
Must have or be willing to take Level 3 NVQ in Children & Young People
Experience in working with Young People
If you are interested, please contact our Head Office by tel: 0115 958 4069 or complete the application here.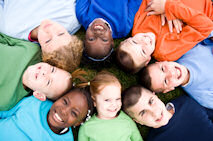 Our Approach
Our approach to child care is (child centered) one which nurtures and reinforces healthy emotional and social development, together with building positive relationships and mutual respect.
Our Commitment
We are committed to the principles of good parenting in delivering care that values children's rights, responsibilities and cultural diversity.
At Capstone Care we are sensitive to the needs of young people and passionate about them leaving care with all the right skills to live independently as well as achieving academically in order to make a positive contribution to society.