Why choose Capstone?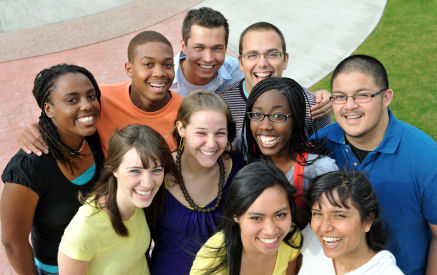 We are committed to;
Providing quality care to children and young people.
Ensuring and supporting young people in education, training and employment.
Supporting young people to develop life skills.
Ensuring children and young people are given opportunities to achieve their full potential.
We offer;
Individual or Family Therapy, through a registered Psychotherapy Service.
Qualified Social Worker with over 22 years of Child Care experience.
Supervised visits and Contacts.
Monthly reports on young people's progress and development.
An independent living programme tailored to meet the individual needs and abilities of young people.
Beautiful family homes in quiet locations around Nottingham.
All of our homes are decorated to a high modern standard and meets all regulatory requirements.
Our homes provide care for young people between 10 -18 years of age and for both sexes. All homes are fully staffed 24 hours per day 7 days per week.