How are the homes presented?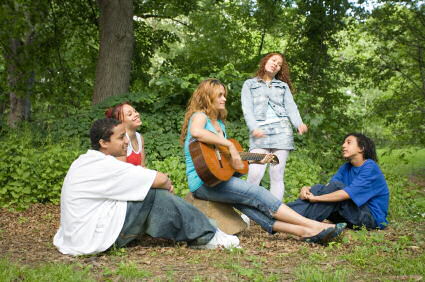 All of our homes are located within the Nottingham/shire areas and are specially chosen for their convenience to local leisure facilities, access to schools/colleges, quick and easy routes to local shops and City Centre.
The homes themselves are therapeutic in their settings. Their individual characters provide a warm, homely, comfortable, caring and safe environment for Young People.
The communal areas are furnished to cater for differing interests and needs. Every child has his or her own bedroom. Young people's hobbies, pastimes and sports interest are encouraged and promoted.
School attendance, further education / training are keenly encouraged within the homes.